The Channel Islands – Alderney
A beautiful place to live and unwind
Alderney is a tranquil island situated in the English Channel just eight miles from France. It has its own democratically elected government which means they can create their own laws. As a tax-efficient jurisdiction, it's also renowned for being safe and many residents enjoy a tranquil life living on the island.
Our affiliation with Alderney goes back over 40 years and we have a passion for selling houses in such a unique place. Offering a full property service to those who live there and managing the relocation for people who want to move to the island. You will benefit from our extensive local knowledge and love of the setting.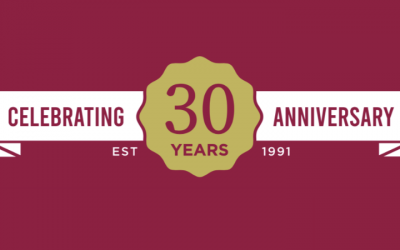 We're celebrating this landmark with a look back to 1991. Firstly, some history - The company was set up by Malcolm Hawkesford in 1991, and grew into a multi office business. His son, James Hawkesford took over as head of the firm in 2008, the Warwick office is run by...
Please feel free to contact us should you have any questions, queries or suggestions – we would be happy to help.