Commercial expertise on your doorstep
Our Commercial Property Management Team manages all aspects of sales and lettings in the local market. They work with you to find the right property for your business.
Whether you're looking for office space, industrial or retail units, you can rely on our experienced property team. Here to help you with all aspects of buying or leasing a building.
Frequently asked questions
What area do you cover for commercial property?
We advertise commercial properties in Leamington, Warwick and Southam. If you're looking for premises in these locations, we can help you to buy or rent.
What type of property do you advertise?
There is a wide range of properties on offer. We can help you find anything from a single office, retail or industrial unit, bar, restaurant to dual-purpose premises.
Can you help me with a mixed residential and commercial premise?
Yes, we can. Our experts in the commercial and residential lettings departments often work together on this type of property.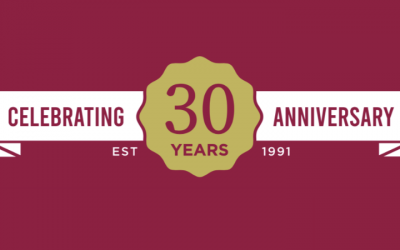 We're celebrating this landmark with a look back to 1991. Firstly, some history - The company was set up by Malcolm Hawkesford in 1991, and grew into a multi office business. His son, James Hawkesford took over as head of the firm in 2008, the Warwick office is run by...
Please feel free to contact us should you have any questions, queries or suggestions – we would be happy to help.